Would you like to give us a call? 705-727-1139
Home of Prints Charming
Use one of the 2 buttons below to send us images
"Quote" is for sending files for quotes
"Prints and Gifts" is for Photo Prints, Canvas, Books etc.
Quote
Prints and Gifts
Want to call us? Here's our number: 705-727-1139
New facial recognition software can dramatically improve the clarity of facial features. The image on the left has no enhancement applied. The image on the right has been enhanced.p>
Canvas prints
The canvas we print on is 100% cotton.  Our stretcher bars are made from Canadian hard wood from renewable, sustainable forests.
Get Started
Looking for accurate colour and neutral black and white prints?
Our equipment is calibrated to print accurate tones and detail, every time. Sometimes photos need a little tweaking to look their best but not everyone can do that on their own. No worries, we've got you covered. No more plugged in shadows or green looking black and whites.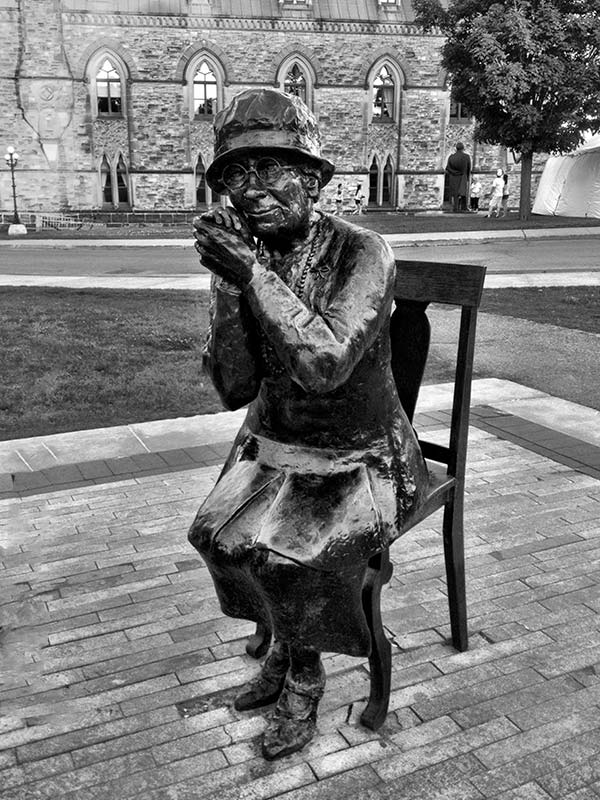 Discover Beautiful Prints
4×6 prints for 62 cents each, 5×7 prints for $1.40 each, 8×10 prints for $2.49 each, 8×12 prints for $2.99 each
wow! I didn't know you could do that
It's the comment we hear the most from our customers.
Want to put someone into or take someone out of a photo? Or maybe combine photos of people from different generations.
Sometimes old photos can fade or have become damaged because of cracking or staining.
At Extreme Imaging, we can do almost anything with photos, including negatives, slides of any size, prints and digital images.
Pretty much, if it can be done, we can do it.
From VHS, High 8, 8mm, Super 8, Beta, mini DV etc -transferred to digital MP4 files or to DVDs. Your choice.
Bringing art reproduction into focus
Art reproduction by artists. Attention to detail, colour and mood.
Developed by Extreme Imaging, our exclusive method of reproducing art ensures even lighting and accurate colour no matter the size or texture of the original art.
No problem… Passport Photos (all countries), Permanent Residence, Visa Photos, Citizenship, Pilot's license, Private Investigator, Gun license… all guaranteed to be accepted. And ready in about ten minutes. No appointment necessary.
Check out these creative print ideas. We are constantly adding new and innovative print options.
What are you waiting for?